Banking
It may not be safe to keep a lot of cash at hand. Banks provide a safe way to keep your money because they carry insurance on all funds kept with them. There are some banks that are located very close to the campus such as The First Bank, Main Street Bank, First City Monument Bank and IBTC Chartered Bank. First Bank and Main Street Bank share the same fence with the university main entrance. First bank is located at the right side while Main Street Bank is at the left side of the gate.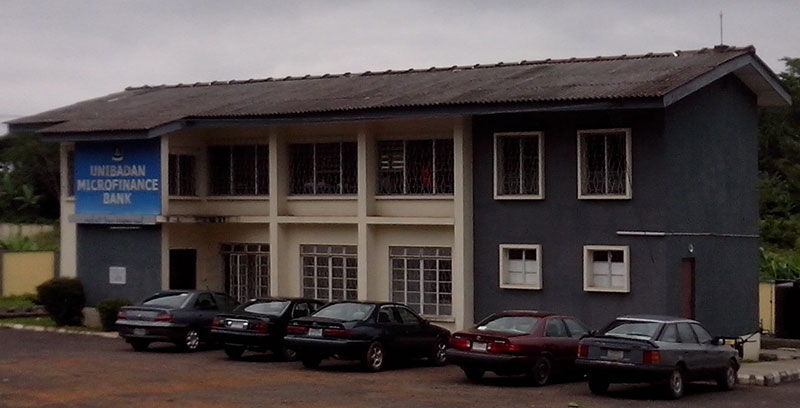 Opening an Account: To keep your money in a financial institution, you will be required to open an account. Usually, you will need passport photographs, a student's identification or an international passport. Before opening an account, ask at the information desk about the types of services it offers. There are basically two different types of account. (Savings account and current account).
Foreign Exchange: Foreign currency can be converted to local currency at a good rate at banks where one has an account.