About Us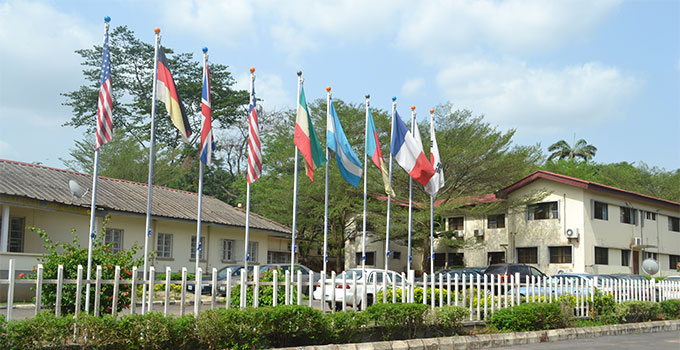 The University of Ibadan has a long history of internationalization since its inception in 1948. It has always made internationalization a top priority. This is encapsulated in its vision statement: to be a world-class institution for academic excellence geared towards meeting societal needs. Pursuant to the realization of this vision, in 2009, the University of Ibadan developed a five-year strategic plan for internationalization. One of the core objectives of this plan was to consolidate the position of the University as a leading higher education institution and a prime choice in Africa for academic ativities. In this regard, the University remains committed to establishing, sustaining, deepening and expanding its collaboration with higher education institutions, governments, non-governmental organizations and industries globally.
Thus, to enhance the integration of international and intercultural perspectives into the principal functions of the University of Ibadan, especially in the areas of teaching, research and community service, the Office of International Programmes (OIP) was established in May 2009 with the support of John D. and Catherine T. MacArthur Foundation. The OIP's vision is to enlarge the University of Ibadan's frontiers of international relationships. Its missions include:
enriching global awareness among staff and students;
expanding the internationalization posture of the University;
promoting a reputable international presence; and 
showcasing the University of Ibadan's role as a leading institution in Africa. 
In accomplishing its mission, the OIP:
Promotes University of Ibadan's vision of internationalization;
Coordinates and supports international academic programmes;
Facilitates capacity building for global citizenship;
Generates and disseminates information on international opportunities;
Seeks to enhance the research and teaching capacities of faculty through international linkages/partnerships and academic mobility programmes; 
Promotes and sustains international partnerships and;
Facilitates the internationalization of faculty and programmes.
Since its establishment in 2009, the OIP has been the window of the University to the world, effectively coordinating, sustaining and expanding the University's linkages with institutions and agencies around the world. We welcome the cooperation of all stakeholders as the OIP seeks to enlarge the University of Ibadan's frontiers of international relationships. Thank you.