About Us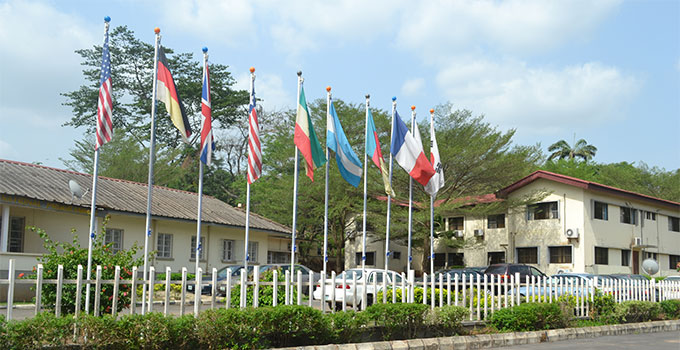 The University of Ibadan has a long history of internationalization since its inception in 1948 and has therefore made this a top priority in its strategic plan to expand its mission as a leading African institution.To enhance the integration of International and Intercultural perspectives into the principal functions of the University of Ibadan which include teaching, research management and service, the Office of International Programmes (OIP) was established in May 2009 in pilot form under the John D. and Catherine T. MacArthur Foundation facility.
The OIP's vision is to enlarge the University of Ibadan's frontiers of international relationships, with a mission to enrich global awareness among staff and students, expand the internationalization posture of the University, promote a reputable international presence and showcase the University of Ibadan's role as a leading institution in Africa. In accomplishing its mission, the OIP:
Promotes University of Ibadan's vision of internationalization;
Coordinates and supports international academic programmes;
Facilitates capacity building for global citizenship;
Generates and disseminates information on international opportunities;
Promotes and sustains international partnerships and;
Advocates the internationalization of faculty and programmes.
With the University of Ibadan having linkages with 135 institutions and agencies around the world, the Office of International Programmes thus serves as Ul's window to the world.