About University of Ibadan
The University of Ibadan (UI)  is a public-funded university established in 1948. Located in the South West of Nigeria, University of Ibadan is Nigeria's premier university and one of Africa's foremost academic institutions. It first started as a college of the University of London, one of four colleges established in West Africa, and became an autonomous university in 1962.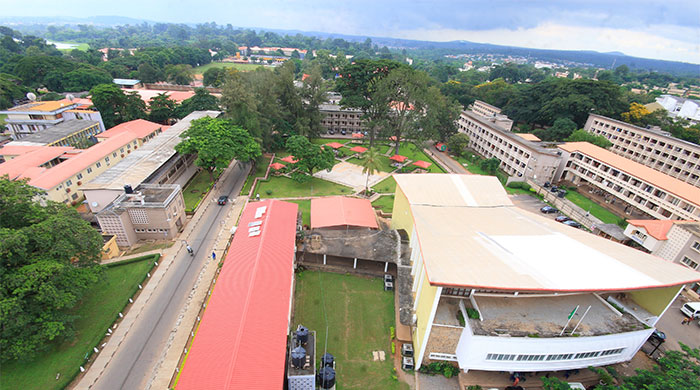 Vision:
To be a world-class institution for academic excellence geared towards meeting societal needs".
Mission Statement:
To expand the frontiers of knowledge through provision of excellent conditions for learning and research;
To produce graduates who are worthy in character and sound judgement;
To contribute to the transformation of society through creativity and innovation;
To serve as a dynamic custodian of society's salutary values and thus sustain its integrity.
The University's Motto
'Recte Sapere Fons' which means 'For Knowledge and Sound Judgement' is also a guiding principle for the university.